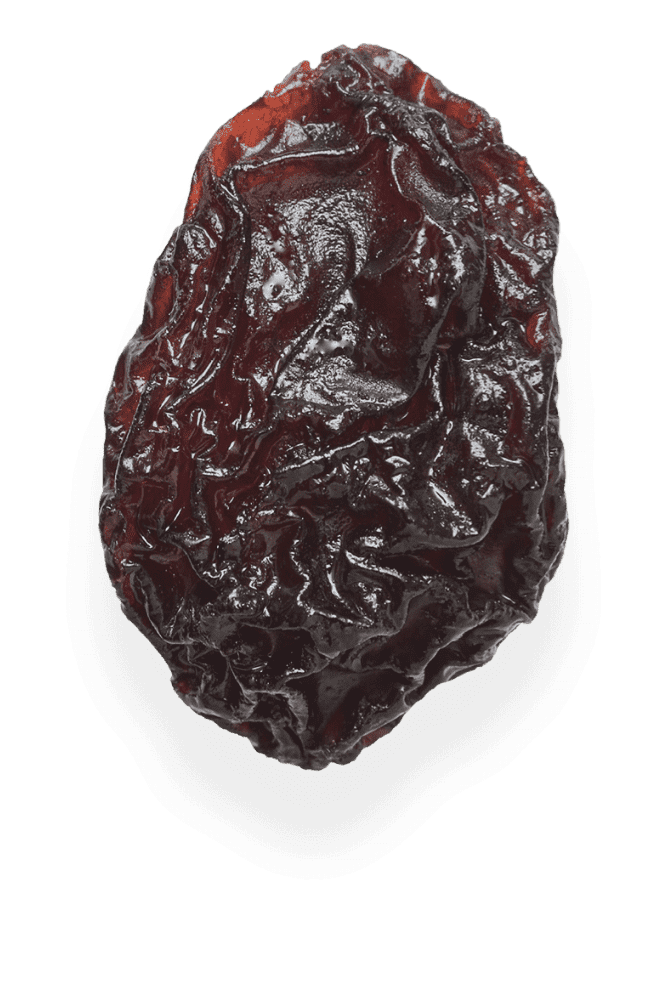 Raisins
Our deliciously sharp and sweet sun-dried raisins start life as ripe grapes bursting with flavour (and fibre).
Dried naturally in the sun, our raisins have a rich, dark colour and a sharp caramel flavour. They can be used for baking sweet treats, elevating savory dishes or simply enjoyed as a snack on the go.
Quality & origin
Vegan
Vegetarian
GMO free
Gluten free
Unsulphured
Raw
Sourced from local producers in Argentina
Packaging & storage
800g
Our products come in reclosable pouches so the products stay in perfect condition.
Store in a cool and dry place.
Shipping & Payments
We ship within one working day, carbon-neutral with DHL Go Green across Europe for 5.50 € flat.
We accept Mastercard, Visa, Apple Pay and Google Pay.
Good to Know…
Did you know?
The name 'Raisin' comes from the Latin word - "racemus" which means "a cluster of grapes or berries." It is believed that humans discovered raisins when they found grapes drying on a vine. Raisins have been enjoyed as a snack since ancient times and it's believed that Hannibal had raisins in his troops' rations when he passed the Alps!
Raisins have a lot of health benefits
Our raisins are naturally low in fat and both gluten and additive free. They're also packed with energy and rich in fiber, vitamins, and minerals such as potassium helping your heart stay strong or calcium and boron, both excellent sources of bone-building minerals.