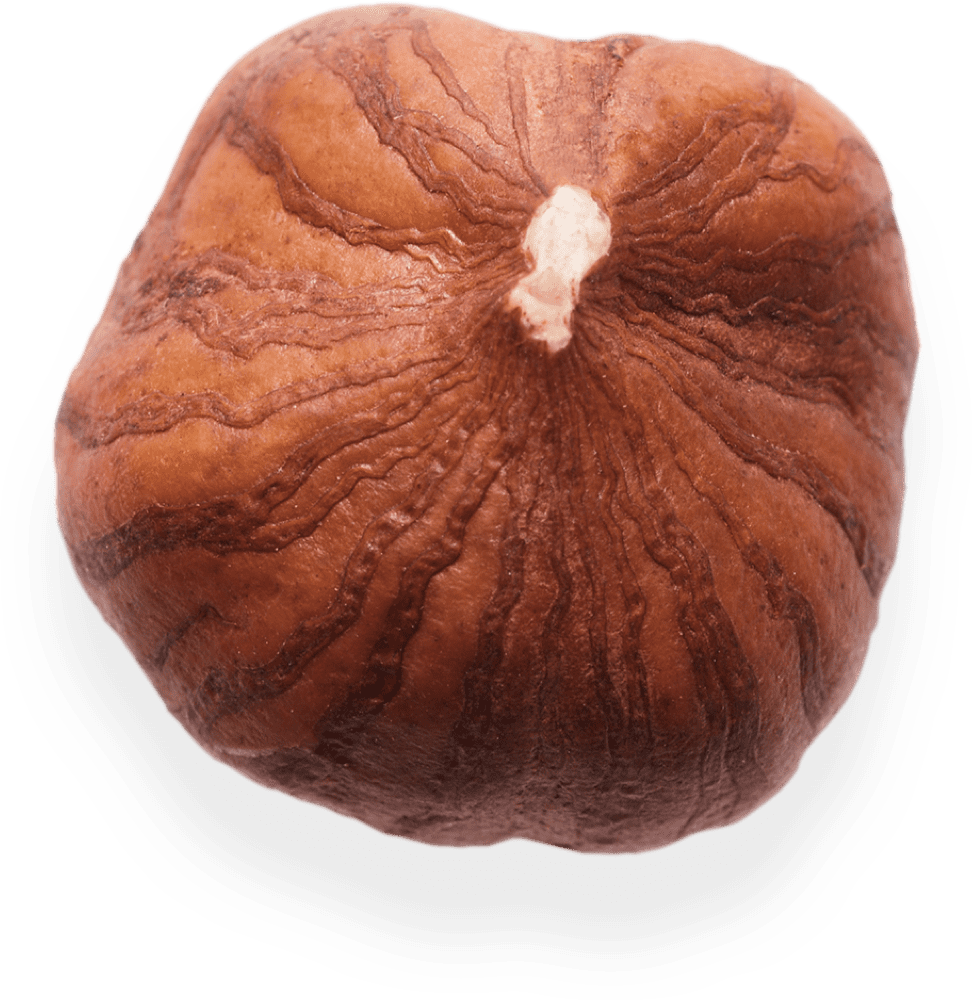 Hazelnuts
We're talking about nuts – whole hazelnuts! Who doesn't love crisp, raw, unsalted, unshelled hazelnuts?
Our hazelnuts are grown without pesticides, free from all additives or preservatives. This means that you get delicious nutty goodness and nothing else. Put them in cakes, granola or your snack box.
Quality & origin
Vegan
Vegetarian
GMO free
Gluten free
Unsulphured
Raw
Sourced from local producers in Italy
Packaging & storage
800g
Our products come in reclosable pouches so the products stay in perfect condition.
Store in a cool and dry place.
Shipping & Payments
We ship within one working day, carbon-neutral with DHL Go Green across Europe for 5.50 € flat.
We accept Mastercard, Visa, Apple Pay and Google Pay.
Good to Know…
Did you know?
The botanical name Corylus originates from the Greek word Korys, hat or helmet and refers to the helmet shaped shell of the hazelnut. Our round Roman hazelnuts are from Italy and are particularly crunchy. They are more delicate in flavour and contain less oil than hazelnuts grown elsewhere.
The perfect healthy snack
Did you know, hazelnuts are packed with protein, fibre, iron and phosphorus? They're are packed with protein, fibre, iron and phosphorus. And that's not all. They're also high in vitamins B1, B2, C and E, plus many other essential nutrients.