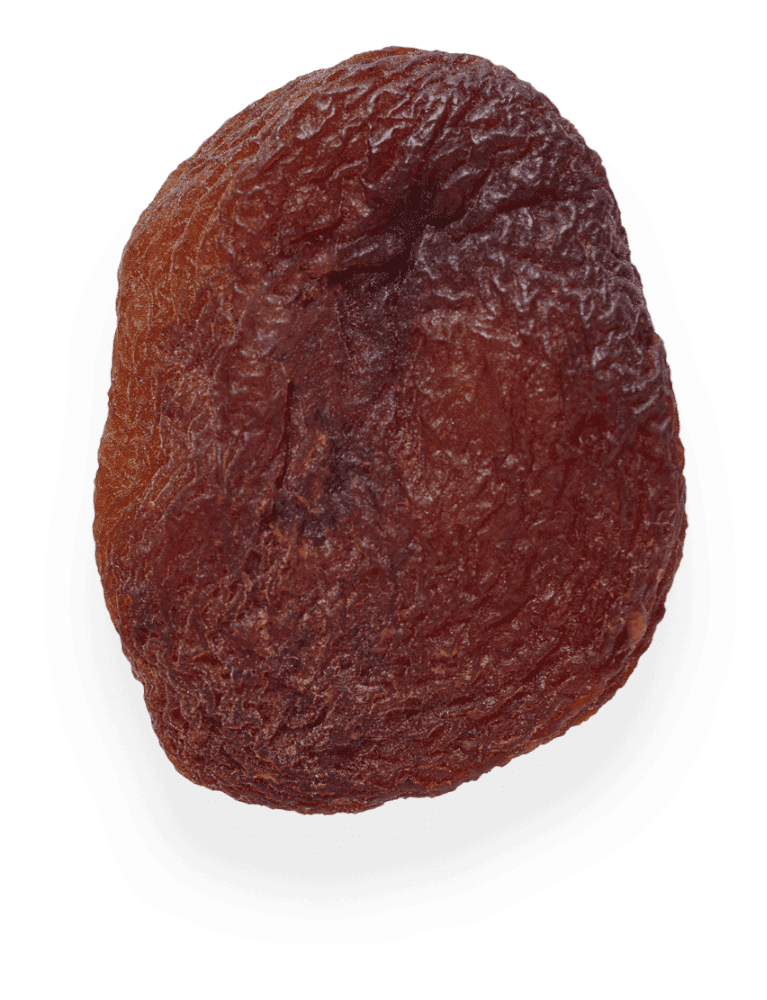 Dried Apricots
Juicy and naturally sweet, our dried apricots are bursting with flavour essential vitamins and minerals
Our dried apricots are sourced, packed and sundried in Turkey. Their lip-smacking sweet-sour taste and soft, chewy texture makes them perfect for cooking with, baking with and snacking on.
Quality & origin
Vegan
Vegetarian
GMO free
Gluten free
Unsulphured
Raw
Sourced from local producers in Turkey
Packaging & storage
800g
Our products come in reclosable pouches so the products stay in perfect condition.
Store in a cool and dry place.
Shipping & Payments
We ship within one working day, carbon-neutral with DHL Go Green across Europe for 5.50 € flat.
We accept Mastercard, Visa, Apple Pay and Google Pay.
Good to Know…
Apricots are super healthy
Dried apricots are loaded with potassium, high in iron, and a rich source of vitamin A and E which boost the immune system, aid blood production, and improve skin and eye health.
For cooking, for baking, for snacking
Our apricots are grown in Turkey and carefully sun-dried there. They do not contain any additives, preservatives or sulphur. With their juicy consistency and natural sweetness, our dried apricots are ideal as a snack, for cooking, baking or for adding to muesli.