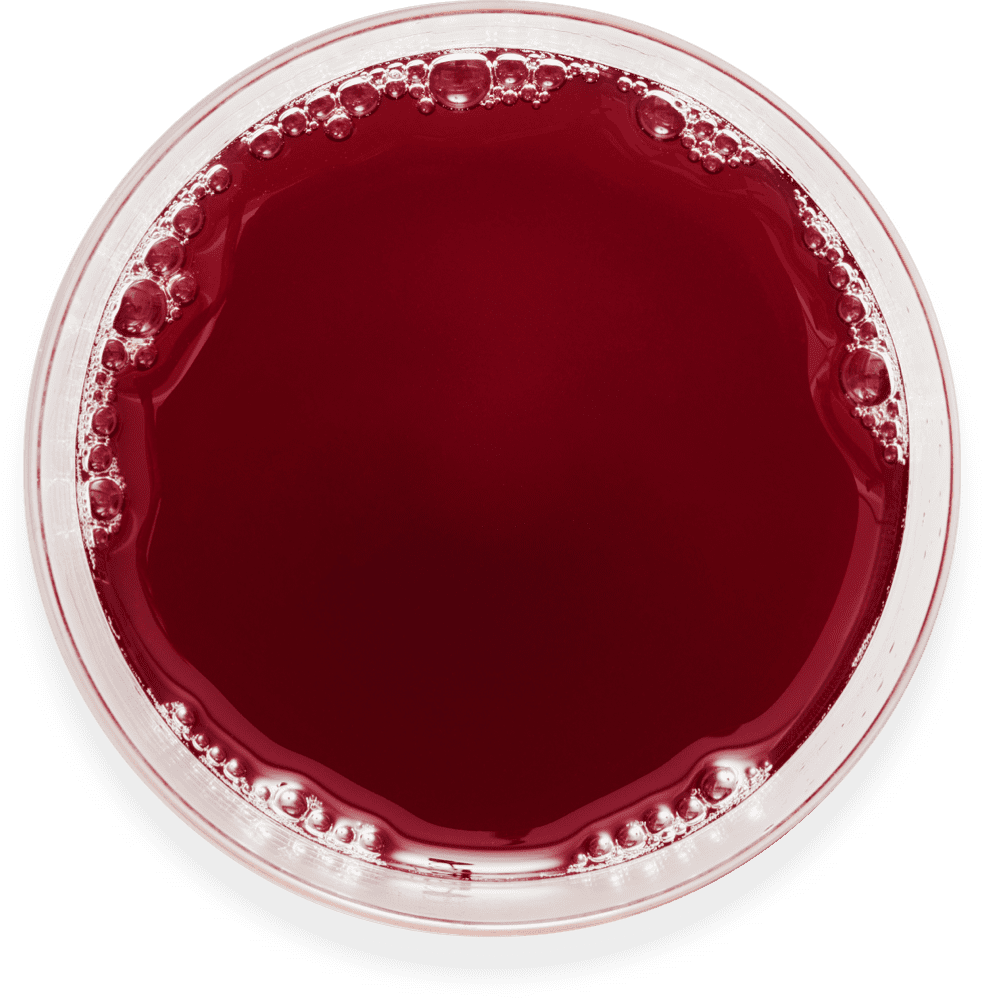 Apple-Cherry Juice
Apple + cherry = one delicious juice! Our naturally cloudy apple-cherry juice is made from ripe fruit and comes in a 3l juice box.
This juice is 100% pure squeezed with no additives. The sour cherries and apples come from EU producers and are naturally low in acid and mild in flavour.
Quality & origin
Vegan
Vegetarian
GMO free
Gluten free
Unsulphured
Sourced from local producers in Germany
Packaging & storage
3 liters
Store in a cool and dry place.
Shipping & Payments
We ship within one working day, carbon-neutral with DHL Go Green across Europe for 5.50 € flat.
We accept Mastercard, Visa, Apple Pay and Google Pay.
Good to Know…
It's a Bag-in-a-Box
Three litres of apple-cherry juice will keep for three months after opening. That's amazing, right?! The juice keeps this long because we pack the juice in an airtight bag and ship it in a handy carton with a tap. This means that your juice box is easy to handle and store at home. Just keep it upright.
From spritzer to punch
Thanks to its natural sweetness and mild acidity, our apple cherry juice is great for kids too. In the summertime, you can add some sprarkling water to quench your thirst. And in winter, you can warm it up and serve it as an alcohol-free punch, just add fruit tea, cloves, a cinnamon stick, brown sugar and a dash of lemon juice.