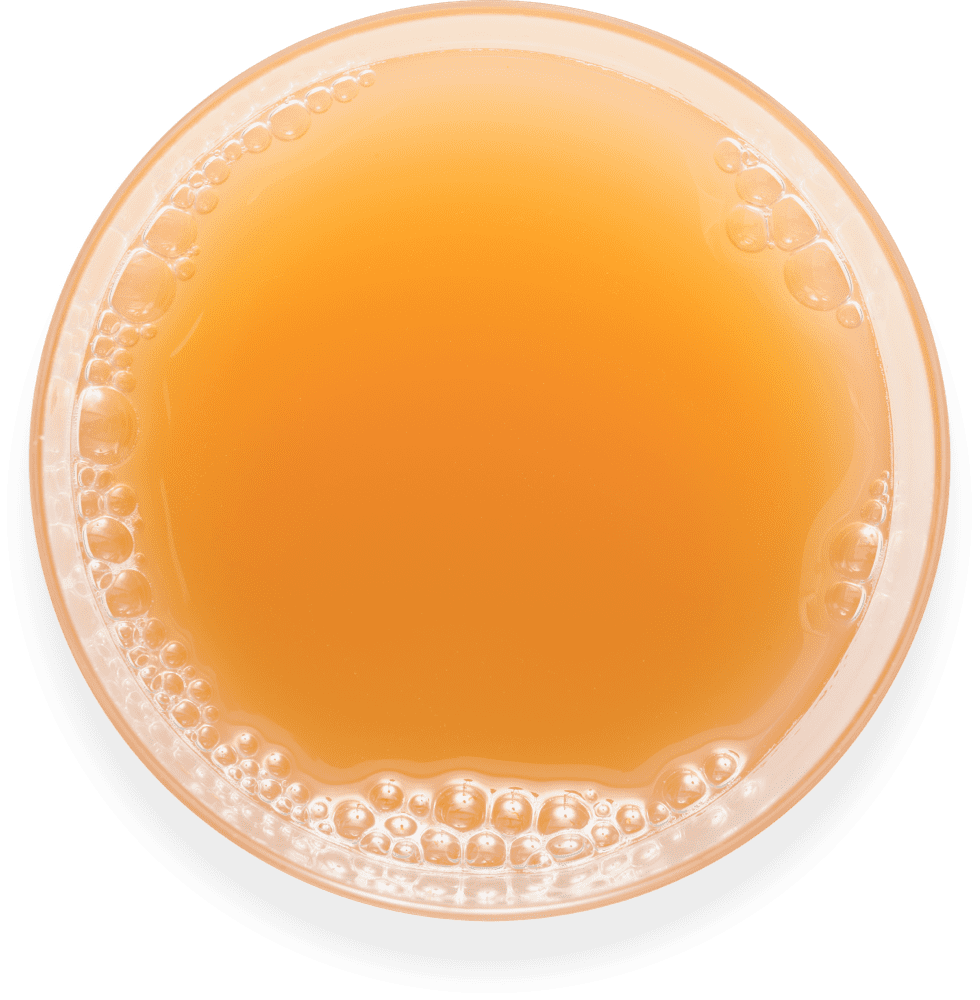 Cloudy Apple Juice
Natural, refreshing and mild in flavour, this naturally cloudy apple juice comes in a 3l juice box and tastes great by itself or in Bircher Muesli.
This juice is 100% pure squeezed with no additives. The sun-ripened apples are harvested in Central Europe before being gently processed and packages in a German Fruit Press.
Quality & origin
Vegan
Vegetarian
GMO free
Gluten free
Unsulphured
Sourced from local producers in Germany
Packaging & storage
3 liters
Store in a cool and dry place.
Shipping & Payments
We ship within one working day, carbon-neutral with DHL Go Green across Europe for 5.50 € flat.
We accept Mastercard, Visa, Apple Pay and Google Pay.
Good to Know…
It's a Bag-in-a-Box
Three litres of apple juice will keep for three months after opening. That's amazing, right?! The juice keeps this long because we pack the juice in an airtight bag and ship it in a handy carton with a tap. This means that your juice box is easy to handle and store at home. Just keep it upright.
Tasty and healthy
You probably already know that apples are rich in water and vitamins, but did you know that they also contain flavonoids, polyphenols or pectin? Pectin is a dietary fibre, which can make you feel fuller for longer. Whereas flavonoids and polyphenols are beneficial plant compounds with antioxidant properties that may help keep you healthy and protect against various diseases.